ICC Test Rankings: India overtakes Australia to regain No. 1 Test spot Cricket News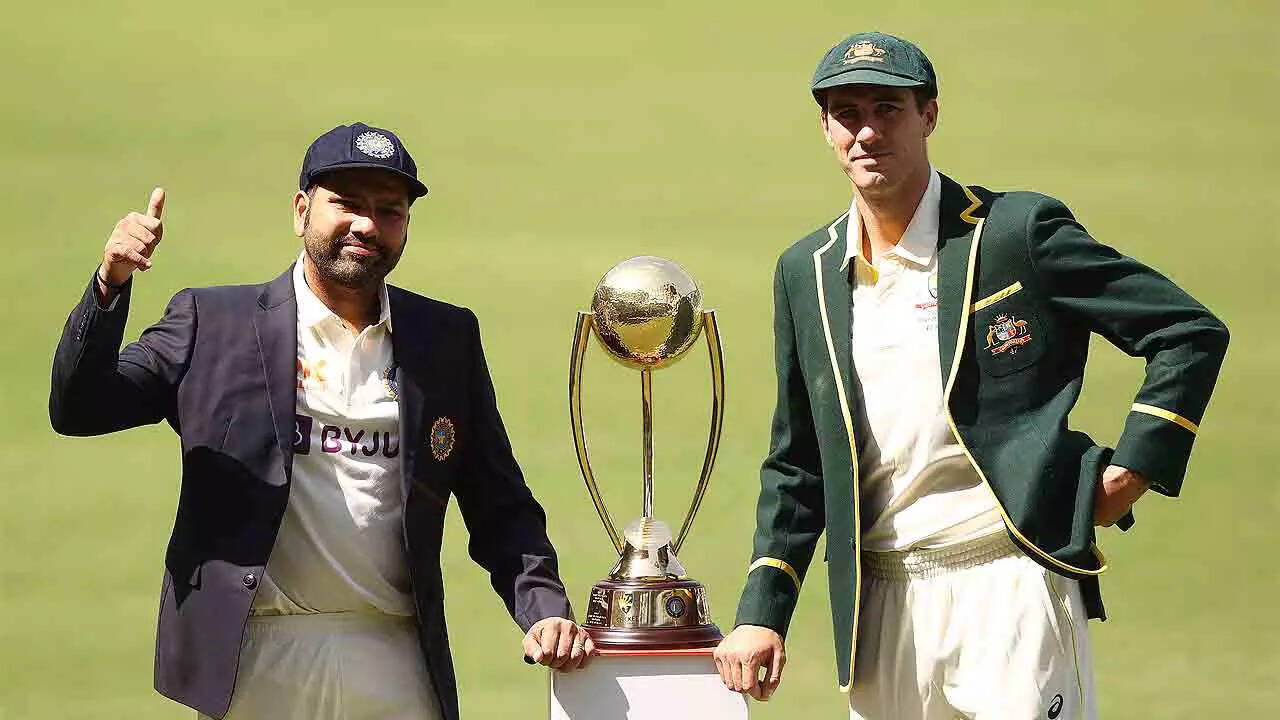 NEW DELHI: India regained the number one spot in the ICC Men's Test Team Rankings, following an annual update that dropped results from the 2019-20 season and reflected all series completed since May 2020. Australia,
The ranking assessment series before May 2022 was completed at 50 per cent and the post series at 100 per cent and India's rating points have gone up from 119 to 121 since their 2-0 loss new zealand In March 2020, there is no data in the ranking anymore.
India was last on top in December 2021 for a month.
Australia's rating points have dropped from 122 to 116 after winning the home series Pakistan (2-0) and New Zealand (3-0) are no longer ranked in 2019-20, while their 4-0 win England Its weight has been halved to 50 percent in 2021-22.
Australia, who will take on India in the final of the ICC World Test Championship 2023 at The Oval from June 7, were the top-ranked Test team since January 2022. They secured the spot with a 4–0 series win over England which helped them overtake New Zealand.
England remain in third place but some consistent performances in recent months as well as their 4–0 loss and 1–0 loss in the Ashes saw the gap between them and the second place team drop from 13 to two ratings. Points left. West Indies,
No change in other rankings as well despite being at 10th position Zimbabwe Scored five rating points. Afghanistan And Ireland There are still a lot of Tests to play to make it to the ranking table.
In the men's T20I team rankings, India have consolidated their position at the top, increasing their lead over second-placed England from six to eight points. New Zealand beat Pakistan and South Africa In third place.
The annual update of the ODI team rankings will be done on May 10 after the ongoing Pakistan-New Zealand series.
(With PTI inputs)