Mohammad Rizwan unhappy with number five spot in Pakistan order | cricket news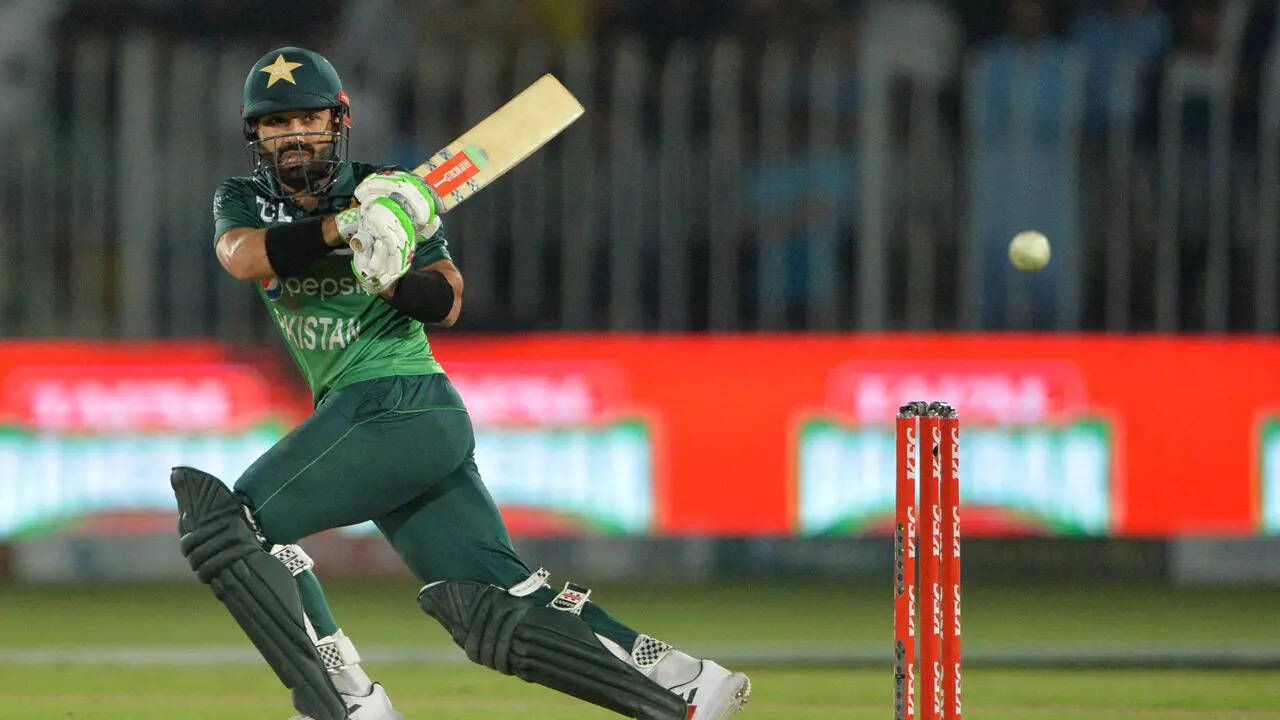 Karachi:
Pakistan
'S Mohammed Rizwan said he is not happy about being pushed down the order to number five in the first two one-day internationals against New Zealand and the wicketkeeper-batsman wants to move back up a slot.
The 30-year-old has made his debut at the fourth position since 2019, having scored both his ODI centuries at that position, but Shan Masood and Abdullah Shafiq have been replaced in the opening two matches of the five-match series.
While Rizwan has excelled at number five in the finisher's role, helping his team win both the games, he said he does not want to stay there.
"If you ask me honestly, I am not happy at number five (in ODIs) because I want to bat at number four," he said at a press conference on Monday.
"But it's not important that I get what I want.
"The captain and the coach will do what they like. Batting at number four is my own wish. But I have not complained to anyone."
Rawalpindi hosted the first two ODIs but the series has now shifted to Karachi for the remaining three. The teams are scheduled to resume the series on Wednesday with game three.
New Zealand is without injured captain Kane Williamson and several frontline players participating in the Indian Premier League.
(AI Image)
The tourists came back from 2-0 down in the last Twenty20 series to draw 2-2 and Rizwan said Pakistan should not become complacent.
Rizwan said, "We want to forget the past, the good and the bad."
"The conditions and requirements were different in Rawalpindi.
"We will assess and adapt and look to win the series. That will be our focus."